Hey guys! I was thinking about the times when I really need to influence energies, and thought, 'those times when you're going on a night out and you feel all frumpy and gross' (pic related).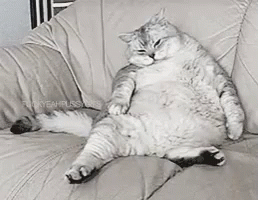 So here we go! Here's a nighttime spell for beauty and radiance, starring my favourite ancient language: Cumbric. Feel free to substitute these words, they're just the numbers one to four!
You will need:
Marigold, daisy or daffodil petals
Sea salt
Cinnamon
Rose petals
A heatproof bowl
A charcoal disc
Witch hazel toner
Incantation:
Upon reciting the above incantation, add the ingredients to the fire as follows:
Yan – Marigold/daffodil petals
Tyan – Salt
Tethera – Cinnamon
Methera – Rose petals
As you breathe in and out, hold the bottle or cup of witchhazel toner in your hands and direct your energy into it. Then simply soak a flannel/cotton pad in it and wipe your face!